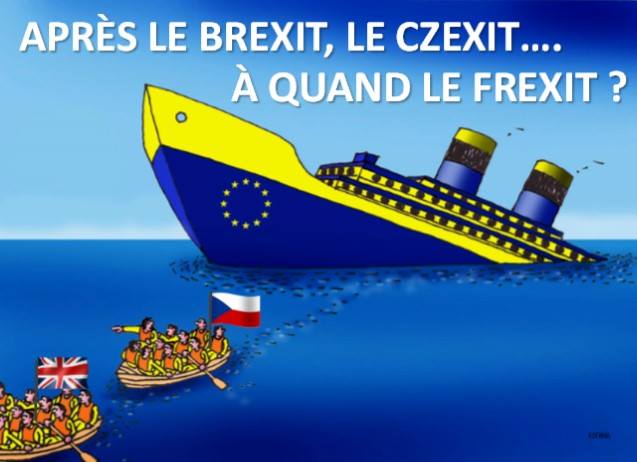 If Marine Le Pen, party leader, were to win the presidency in 2017, she would seek to emulate the UK's attempt to renegotiate its membership terms against the threat of an in-out referendum in France, one of the EU's founding nations. In the meantime, the National Front is hoping the "Brexit" debate will help fuel French Euroscepticism, to the party's electoral advantage.
Simply because people will learn more about it and realise how undemocratic it is and how much it has been a source of security weakness rather than strength," he added, ahead of the upcoming EU summit to agree the proposed British deal.
FN Front National is gaining more and more authority but small party is growing as well like UPR.